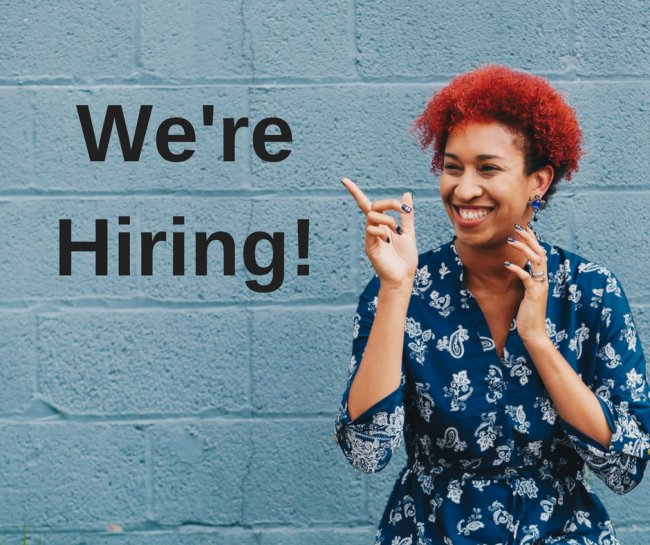 We are looking for a new educator to join our team! This will be a full-time position focused on Financial Education in Milwaukee County including:
Teaching residents how to secure and keep affordable housing through Extension's Rent Smart program
 Improving the financial capability of all county residents, with a specific emphasis on older adults, youth, low-income, and under-served groups
 Training for community service providers on how to empower their clients with money management skills
One-on-one financial coaching
The ideal candidate is adept at building and maintaining trust-based relationships, engaging stakeholders, and applying an equity lens towards transforming lives and communities. As such, we strongly encourage applications from candidates who foster and promote the values of diversity, equity, and inclusion.
To see the full position description and to apply, please visit this job listing at the Jobs at UW website. The candidate who is hired for this position will work out of our Milwaukee County office in West Allis and be employed by UW- Madison. Applications will close June 9th, 2021 at 11:55 pm central standard time.