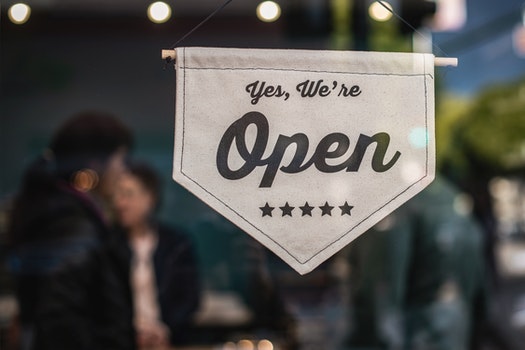 The Extension Milwaukee County office has reopened to the public Mondays- Fridays from 9 am – 1 pm. To contact a staff person directly, please see our staff directory.
The Extension Plant Health Advising Help Desk is open for in-person consultations with Plant Heath Advisors from 1-3:30 PM, Tuesdays and Fridays at the Boerner Botanical Gardens. The Plant Health Advising Help Desk connects gardeners with free research-based answers to lawn and garden questions. Learn more at go.wisc.edu/planthealthadvising
For information on how to get to our office visit our Office Map & Directions page.
Visit our Parking Information page for details on where to park.
Instructions with photos on how to find our suite in the Summit Place building.