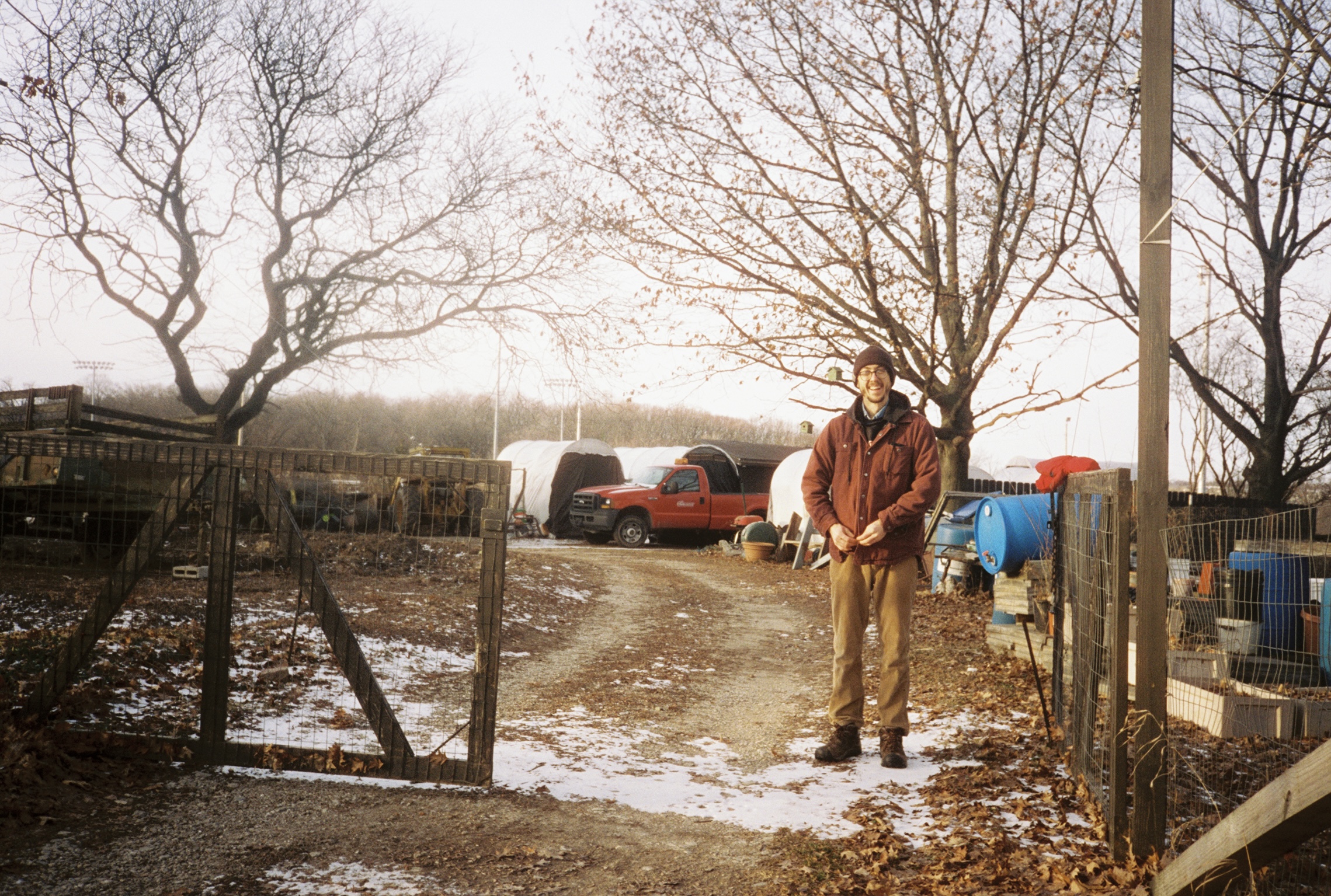 Dear Gardener,
My name is Martin Ventura. I joined UW-Madison Extension in Milwaukee County in April of 2022. Along with my colleagues Jan Alba and Rudy Kluz, I manage the operations of the Extension Milwaukee County Urban Agriculture and Community Gardens Program. I hope this letter finds you well and eagerly anticipating the promise of the 2023 growing season.
Our program has undergone major changes in the past several years. The February 2022 passing of our longtime leader and Dennis Lukaszewski was a profound loss to the program and to the Southeastern Wisconsin gardening community. Dennis was a horticultural force of nature who managed our program's widespread involvement in Milwaukee County with good humor and a focused determination to make gardening accessible to all County residents. I'm acutely aware that I have a lot more learning to do to sustain Dennis' visionary goals for an accessible, sustainable, and equitable Urban Agriculture program. That's a work in progress and it's going to take years before I know what I'm doing. I am deeply fortunate to have Jan, Rudy, and our community of growers as patient and skillful teachers bringing me up to speed.
With eight garden sites throughout Milwaukee County and more than 400 participating households, the kindness, understanding, and generosity gardeners have demonstrated during this transitional time is deeply appreciated by our small and very busy staff.  As I reflect on my first growing season with this program I am grateful to all who reached out to introduce themselves and to share what they value about the program. I am honored to be entrusted with work so deeply valued by the community it serves.
We're aiming high in 2023 and beyond. We are developing ambitious goals around soil health, programming on gardening topics, and sustainable growth. These goals are best achieved with a high degree of input from the public we serve.  I am very grateful to have met so many gardeners in my first season with the program and look forward to meeting many more in the coming seasons.  I hope that you will feel free to be in touch and let me know how things are going in your garden. I'd love to know what you think is working well, what you wish could be different, and what you are excited to grow in the garden this season.
Sincerely,
Martin Ventura,
Urban Agriculture and Community Gardens Outreach Specialist
Community Food Systems Program
Community Development Institute
UW-Madison Division of Extension
P.S. As a proud graduate of the UW-Madison Entomology Department and insect fanatic, I am always glad for a chance to talk about insects. If you see a cool bug in the garden, please don't hesitate to share a great invertebrate photo or a story.