Mission Statement:
To promote thriving families and communities in Milwaukee County through research-based education.
Who we are…
"Presently, I am the Family Living Educator for Milwaukee County Cooperative Extension.  It is my task to strengthen the capacity of community food and health systems to build financial capabilities among economically vulnerable families in Milwaukee County.  This effort will include digitally delivered family financial information, resources and support.
Public Health is my life! I have held various positions in the health field since I began my career, having worked in local government, academic settings and the healthcare systems.  My interest was piqued as a young person when I attended pre-college experience with the University of Wisconsin-Health Careers Bridge Academy.  Likewise, I have advocated for equity, justice and fairness alongside my professional experiences.
I am the premiere Master of Public Health Graduate of the Joseph J. Zilber School of Public Health.  As one of the pioneering students, it has been a thrilling experience to partake in laying the foundation for future generations of public health leaders.
I strongly believe that it is important to take into consideration the historical context of any health problem.  By doing so, we can explore the fundamental causes of health disparities.  All people have the right to health."
What we do…
Milwaukee County UW Cooperative Extension Family Living Programs support our communities' families through a variety of educational programs and technical assistance offered to family support workers. Our staff engages staff members of family-serving agencies, including: home visitors, supervisors, case managers, early childhood educators, health care professionals and others that work with families on a daily basis. We provide interactive, research-based professional development workshops that enhance skills and promote best-practice approaches. We also support family serving organizations through coaching and consultive services. Another important role we each have is to work in partnership with community agencies and businesses to build capacity around issues affecting families, through active membership on local and state coalition/initiatives. For a list of our upcoming trainings and workshops, please visit our Upcoming Trainings page.
The Milwaukee County UW-Extension Family Living Department includes the FoodWIse Nutrition Education Program.  Both program areas work and collaborate at the intersection of health and financial literacy to help families improve their well being.  Our goal is to empower families facing real life challenges with education and tools to make positive strides nutritionally and financially
Program Services and Resources: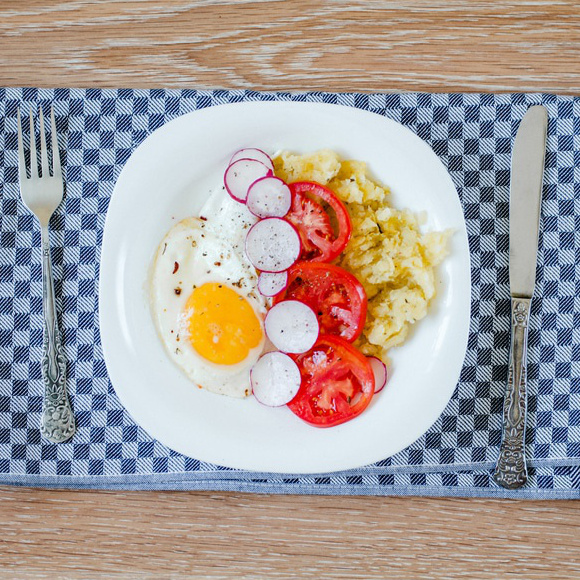 FoodWIse
FoodWIse offered through the Milwaukee County UW-Extension provides nutrition education and promotes healthy lifestyles for low income and marginalized individuals and families.  Lessons and programs are available for youth, adults, parents, caregivers, and seniors in partnership with community organizations across the county.