Mission Statement:
To promote thriving families and communities in Milwaukee County through research-based education.
What we do…
The Extension Milwaukee County Health & Well-Being Programs support our communities' families through a variety of educational programs and technical assistance offered to family support workers. Our staff engages staff members of family-serving agencies, including home visitors, supervisors, case managers, early childhood educators, health care professionals, and others that work with families on a daily basis. We provide interactive, research-based professional development workshops that enhance skills and promote best-practice approaches. We also support family serving organizations through coaching and consultive services. Another important role we each have is to work in partnership with community agencies and businesses to build capacity around issues affecting families, through active membership on local and state coalition/initiatives.
The Extension Milwaukee County Health & Well-Being Program includes the FoodWIse Nutrition Education Program.  Both program areas work and collaborate at the intersection of health and financial literacy to help families improve their well being.  Our goal is to empower families facing real-life challenges with education and tools to make positive strides nutritionally and financially
Program Services and Resources: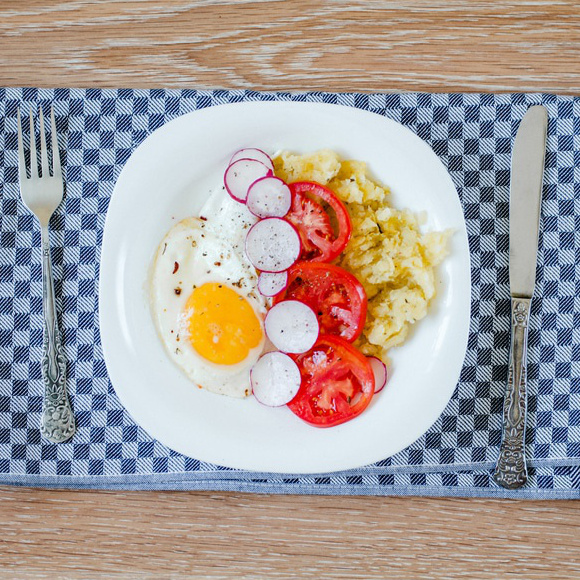 FoodWIse
FoodWIse offered through the Milwaukee County UW-Extension provides nutrition education and promotes healthy lifestyles for low income and marginalized individuals and families.  Lessons and programs are available for youth, adults, parents, caregivers, and seniors in partnership with community organizations across the county.