Use your FoodShare benefits at the farmers market!
¡Aproveche sus beneficios FoodShare en el mercado de agricultores!
Siv koj cov nyiaj muas noj rau tom khw tshav puam!
Click on the map below to find markets across Milwaukee that accept federal nutrition benefits. Markets that are currently accepting SNAP/EBT/FoodShare/QUEST card are represented with a picture of the QUEST card. Many farmers markets are open through the end of October, and some through the end of November! Shop today!
How to use your QUEST card at the farmers market:
Cómo usar su tarjeta QUEST en el mercado de agricultores:
Yuav siv li cas koj daim ntawv roj hmab QUEST card no pem khw tshav puam: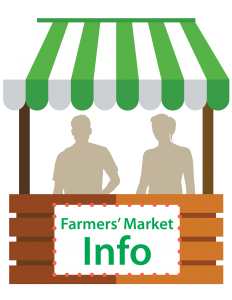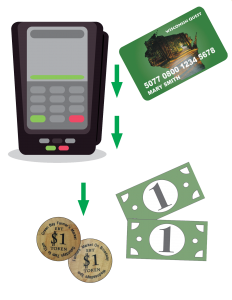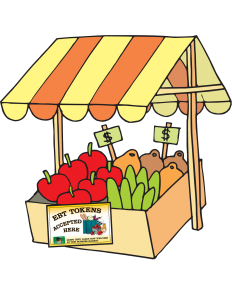 A printable version of the 2019 list of markets that accept SNAP, WIC and Senior Farmers Market Nutrition Program (FMNP) vouchers is available for download here: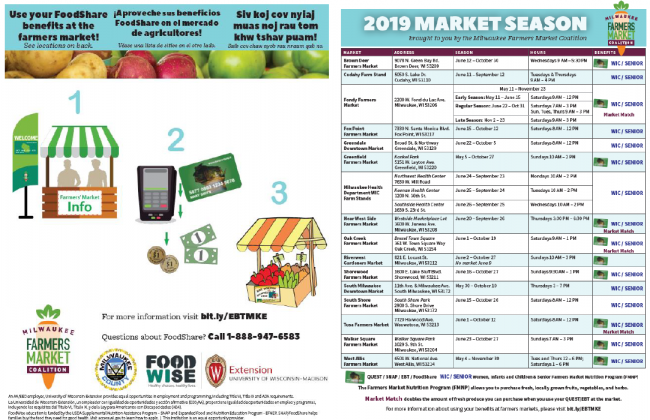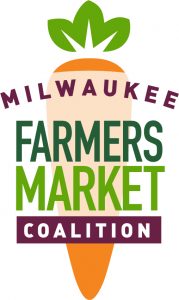 The main goal of the Milwaukee Farmers Market Coalition (MFMC) is to increase access to, and utilization of, farmers markets by building capacity to serve low income consumers and by attracting diverse clientele with the long-term impact of increasing produce intake within Milwaukee area communities by convening interested FMs along with healthcare, governmental, non-profit, citizens, and other partners.
Our next coalition meeting is December 19, 2019 from 4 – 5:30 pm at the Milwaukee Public Library Mitchell Street Branch located at 906 W. Historic Mitchell Street. We will be meeting in Room 205. For more information about the coalition, visit Fondy Food Center.
Stay up to date on farmers market related news, Coalition meeting notifications, and more by signing up for our newsletter! Click HERE to sign up.