Thank you for a wonderful 2023 outdoor farmers market season!
Milwaukee Market Match has ended for 2023 and will return in May 2024. Check back to this webpage and subscribe to our newsletter for updates.
Updated farmers market information for the 2024 season will be added to this webpage and sent out to the newsletter in May/June 2024.

Photos courtesy of Cheri Johnson Photography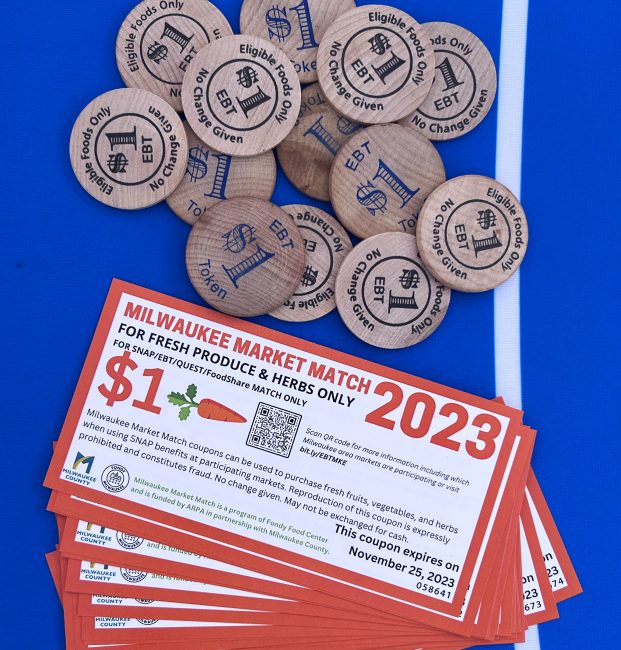 Have questions about using SNAP/EBT at the farmers market? Are you interested in accepting SNAP/EBT at your market? Please contact Meg at meg.kilkenny@wisc.edu to learn more!
How to use your QUEST card at the farmers market:
Cómo usar su tarjeta QUEST en el mercado de agricultores:
Yuav siv li cas koj daim ntawv roj hmab QUEST card no pem khw tshav puam: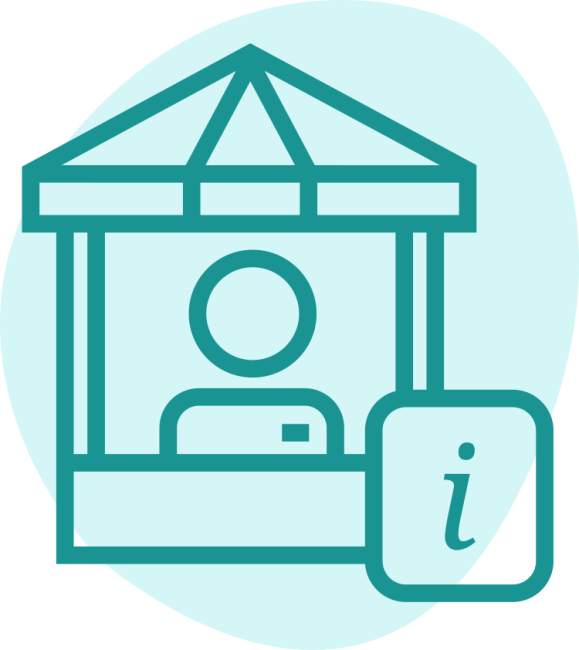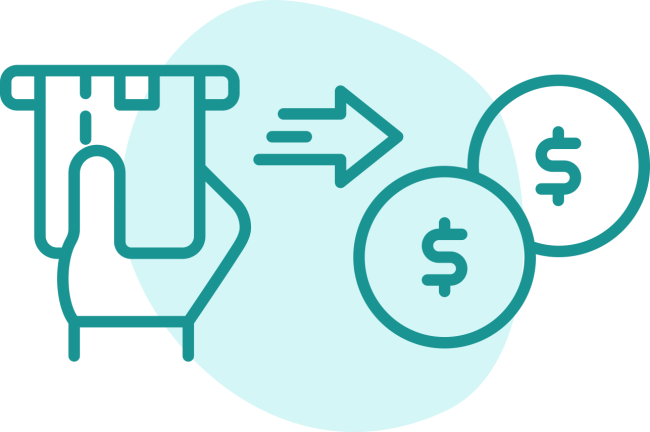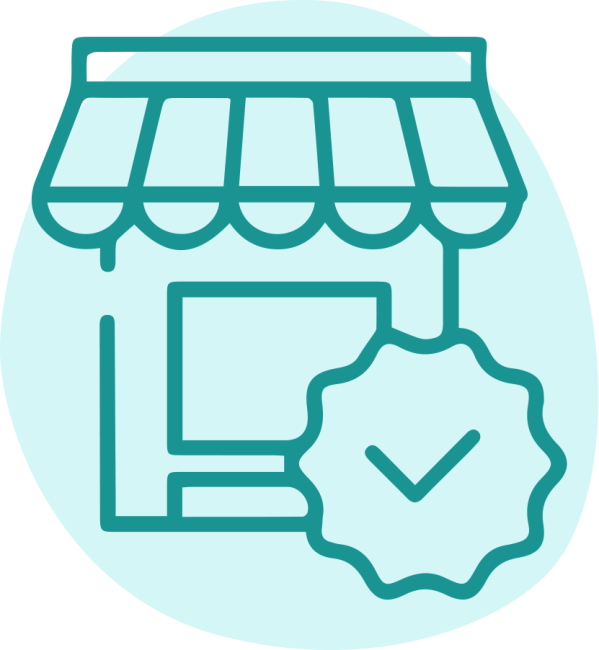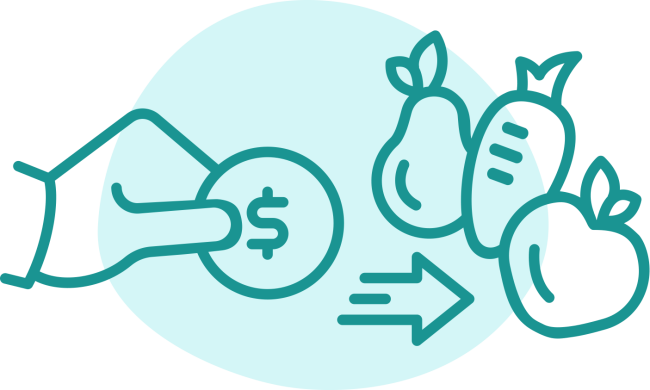 ---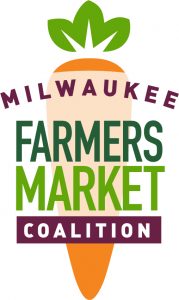 The main goal of the Milwaukee Farmers Market Coalition (MFMC) is to increase access to, and utilization of, farmers markets by building capacity to serve low-income consumers and by attracting a diverse clientele with the long-term impact of increasing produce intake within Milwaukee area communities by convening interested FMs along with healthcare, governmental, non-profit, citizens, and other partners. This coalition is co-facilitated by UW-Extension FoodWIse and Fondy Food Center.
Our next Zoom meeting is scheduled to take place Thursday, December 14th from 10:30 AM – 12 PM. Registration is required in advance. Please register in advance.
After registering, you will receive a confirmation email containing information about joining the meeting, including how to join via computer or via phone.
If you have questions about your market's SNAP/EBT program please email Meg at meg.kilkenny@wisc.edu.
The Milwaukee Farmers Market Coalition works to build capacity to serve all shoppers in Milwaukee, shoppers that represent the diversity of our Milwaukee community. As facilitators of this coalition, we want to recognize that as white leaders we do not represent that diversity. Please read our June 2020 newsletter which includes our statement and commitment to racial equity work in continuing to make farmers markets accessible to all Milwaukeeans.
Stay up to date on farmers market-related news, coalition meeting notifications, and more by signing up for our newsletter!